Train Street Central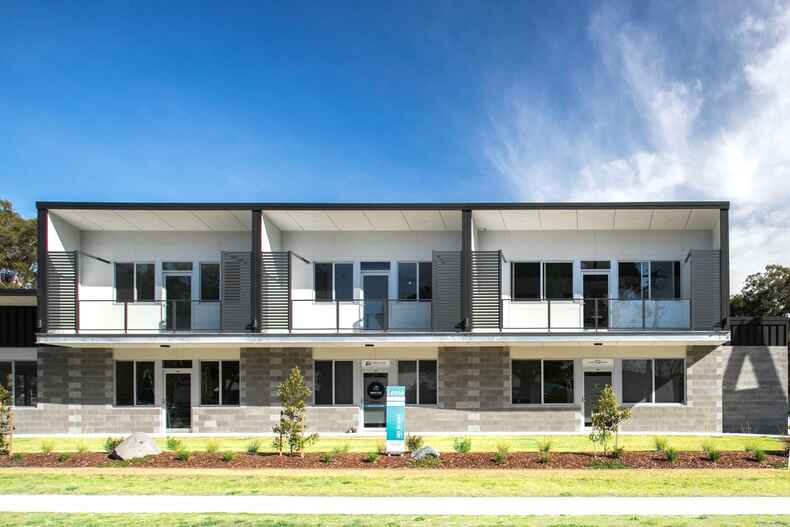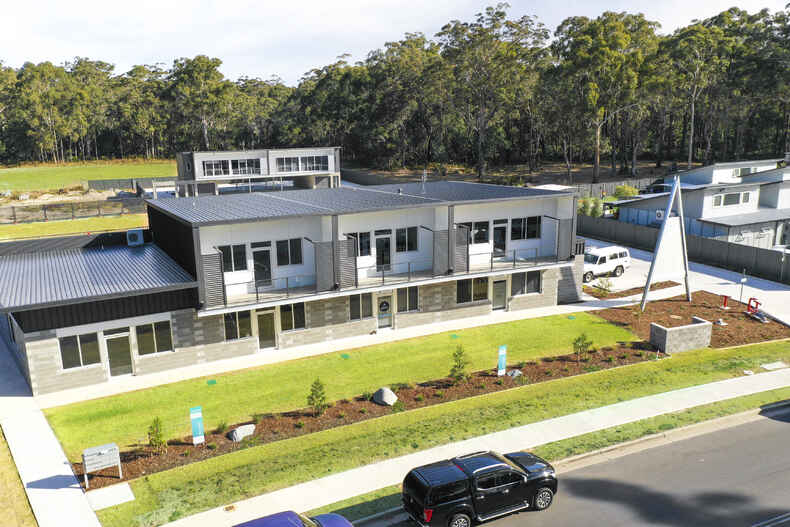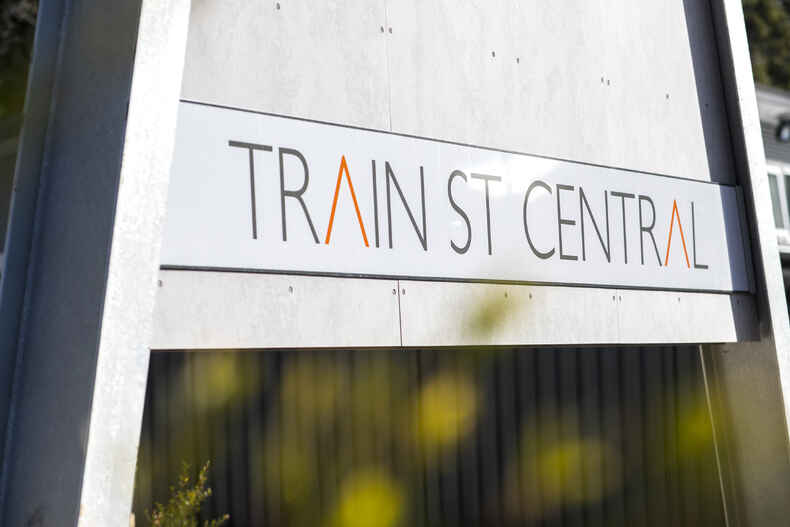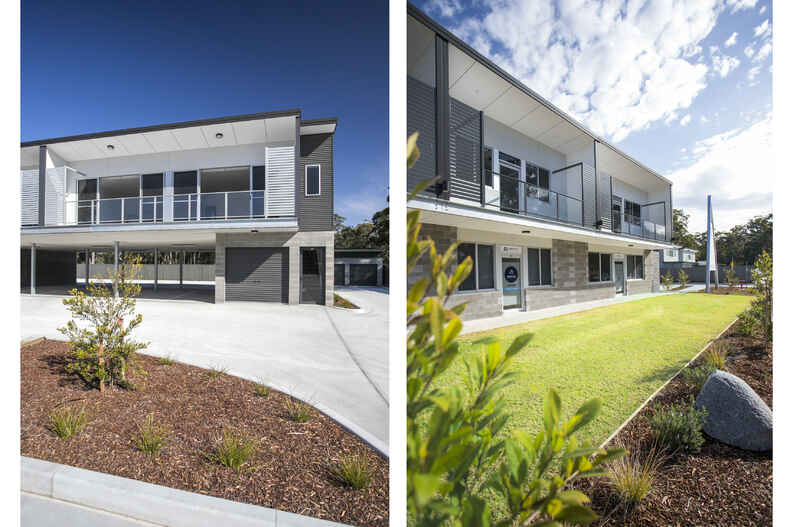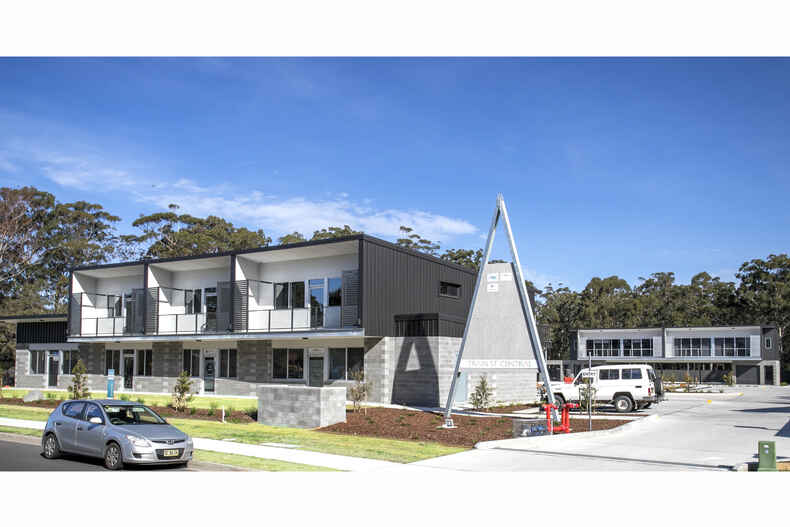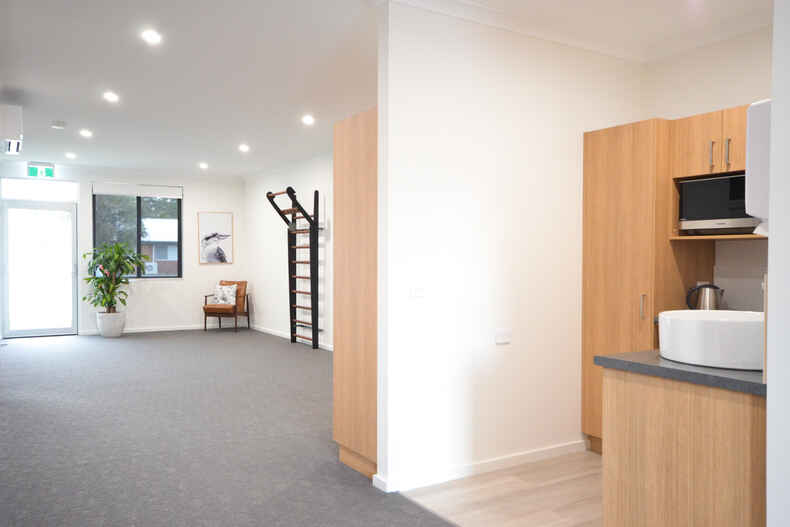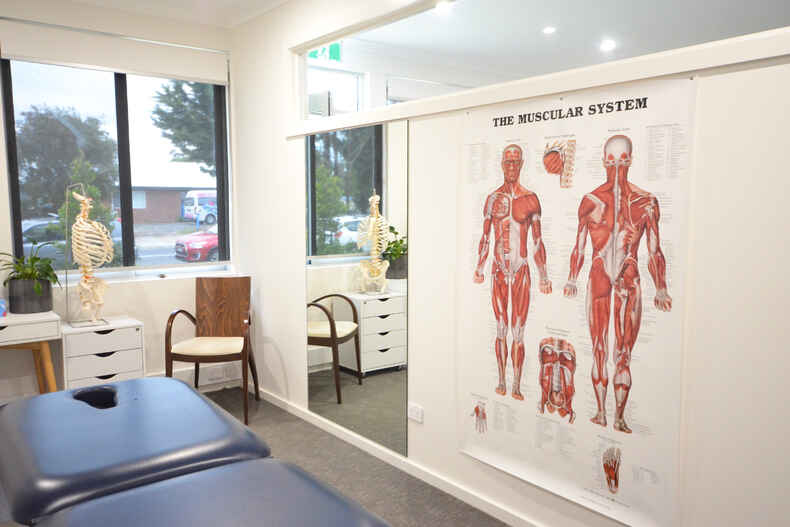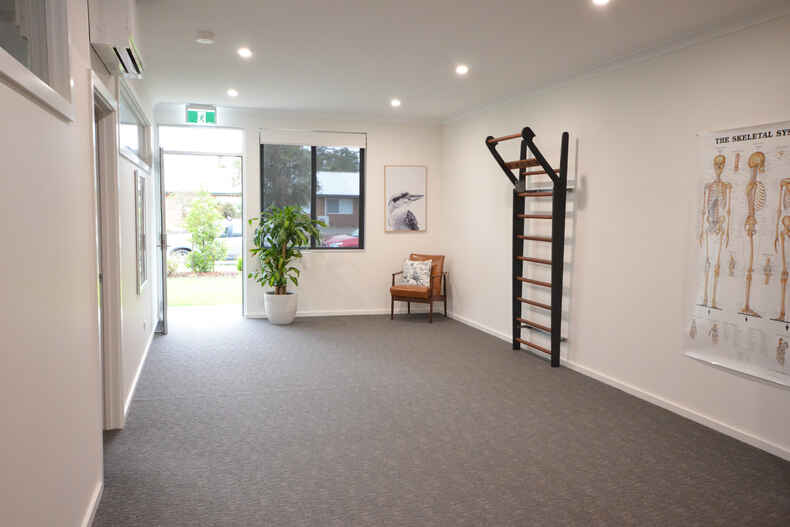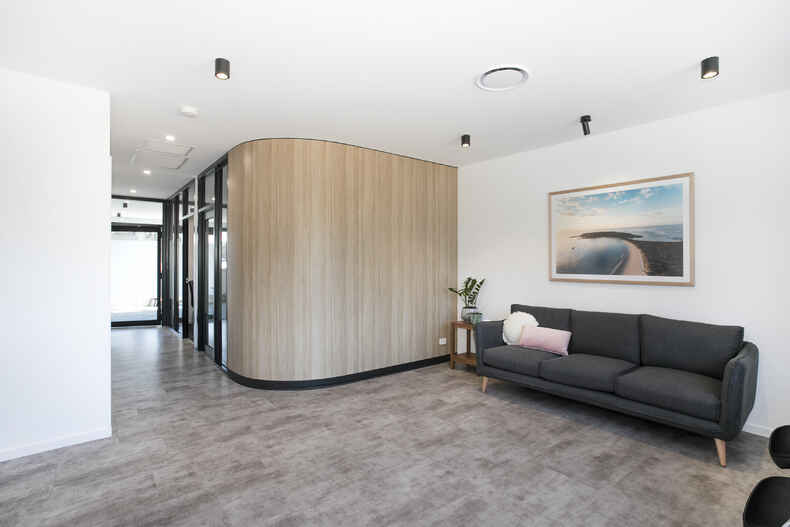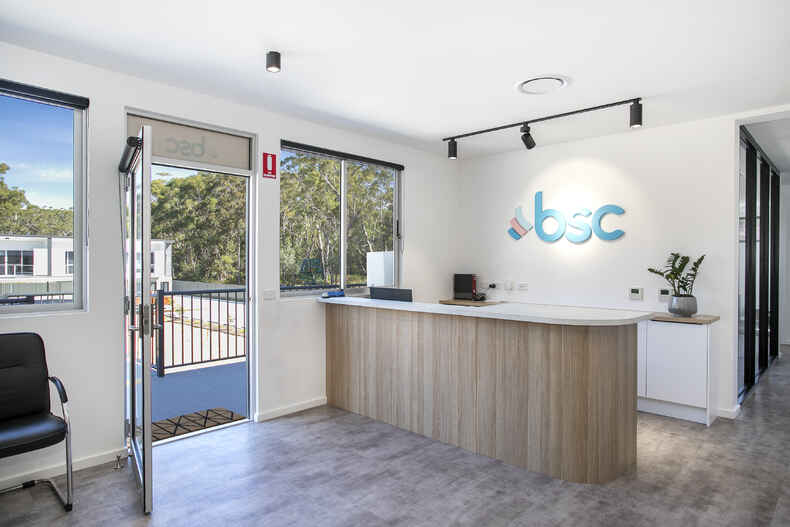 Train street is a mixed-use development centrally located on the corner of Cambridge Crescent and Train Street. Located just a 2-hour drive from Canberra, 3.5 from Sydney, and Moruya airport just 10 minutes away, the last few years has seen Broulee transform from a haven of holiday homes, to a lively community enjoyed by families and retirees alike.

Boasting the best surfing beaches, island reserves and protected marine sanctuaries, it is understandable why more and more people are making the sea-change and putting down roots on this pristine stretch of Coast.

Stage 2 residential offers luxurious 170sqm two-bedroom townhouses and nine commercial office, retail, and food spaces with 118 parking spaces for your clients. We invite you to take advantage of this remarkable opportunity, and to get on board at Train Street Central.
Read More
Location
Cambridge Crescent & Train Street
Broulee
Listing agents
Coastal
Pat Jameson
0405 442 905
Coastal
Jessica Williams
0488 554 635